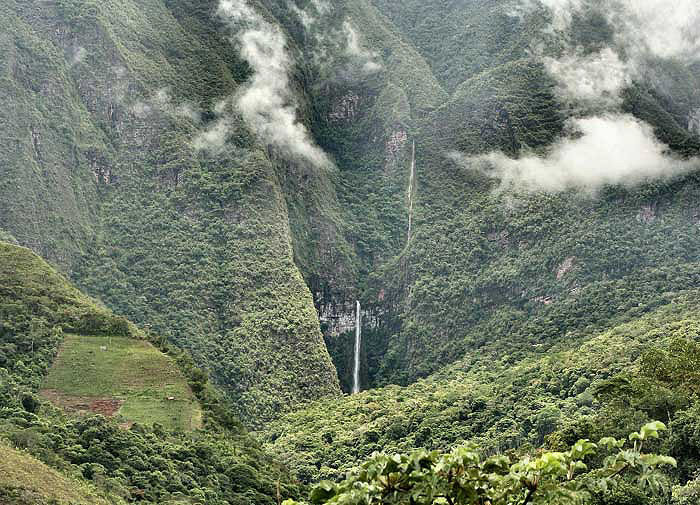 Mariposas de Bolivia
sitio 11
Enero 2006
Lars Andersen
first update d. 6 marts 2006
last update d. 13 april 2006
Redactor: Lars Andersen
bajo construccion
____________________________________
____________________________________
Orion Cecropian
January 20, 2006 - April 22, 2020
Orion Cecropian. Historis odius ssp. dious (Lamas, 1995). Caranavi, Yungas, Bolivia january 20 and february 7, 2006. Photographer; Lars Andersen
Orion Cecropian. Historis odius ssp. dious (Lamas, 1995).

Description: A large butterfly showing a large orange patch on the forewing if seen from above.
Wingspan 100-146mm.
Habitats and behaviors; it is widespread in thick woods where it often flies high at tree-top level patrolling paths and ridges. Males often settle high up with head down readily chasing off intruders. Also seen in cultivated areas along roads and bridges over riwerstreams.
Nectar Plants: Feeds on rotten fruit and is not known to nectar at flowers.
Larval Foodplants: Eggs are laid singly on the leaf tips or underside of a leaf of
Trumpet Tree, Cecropia peltata (Urticaceae).
Range: From southern USA to Andes eastern slopes, Amazonas and south to northern Argentina and the Greater Antilles.
____________________________________
dont use this pictures without permission from:
photographer © Lars Andersen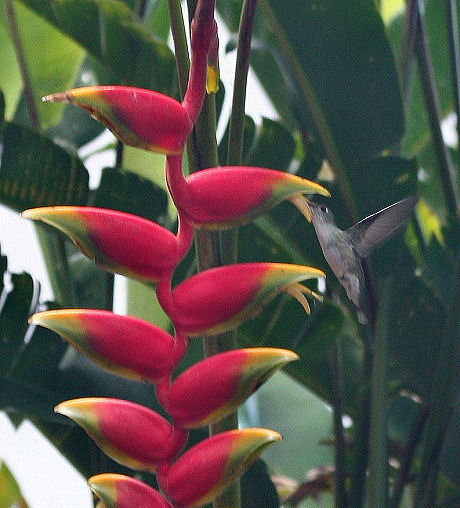 ---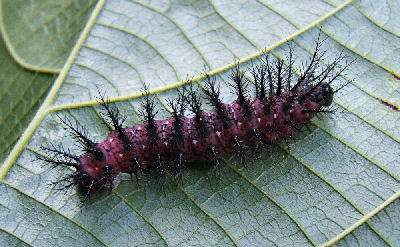 Galeria
Mariposas de Bolivia

Enero 2006

Mariposas de Bolivia

Enero 2006

Mariposas de Bolivia

Enero 2006

Mariposas de Bolivia

Enero 2006

Mariposas de Bolivia

Enero 2006

Mariposas de Bolivia

Enero 2006

Mariposas de Bolivia

Enero 2006

Mariposas de Bolivia

Enero 2006
---
Mariposas de Bolivia
Enero 2006
por Peter Møllmann y Lars Andersen
---
Mariposas de Bolivia
Enero 2005
por Peter Møllmann, Annelie B. Nielsen y Lars Andersen
---
Mariposas de Bolivia
Enero 2004
por Peter Møllmann, Henrik Bloch y Jan Flindt Christensen
---
Home tilbage til forsiden